Episode 1 - Choice: Delivering the radio services that listeners want.
The three biggest influencers in today's digital radio market are choice, coverage and cars. By giving the right attention to these 'three Cs', we and the wider industry have helped – and will continue to help – this much-loved medium to thrive.
In this series, we're looking at each of the three elements in detail to get a better picture of how far digital radio has come already, and what's likely to happen next. The first stop on our tour is choice.
The secret radio revolution
Do you remember listening to the radio when you were young? Regardless of age, most people have at some point had to twiddle a dial to move along the waveband. It was old technology that hadn't changed much since the 1940s. It was also a world of, by today's standards, very limited choice.
Even today on FM, there are only five national radio stations – four from the BBC and just Classic FM from commercial radio. Medium wave (MW) brings the total to a still-rather-paltry eight.
For a long time, local radio choice was also lacking: many listeners outside of London had just two local commercial stations and one from the BBC. But, as is the case with television, newspapers, magazines and movies, digital has well and truly changed the radio game.
A world of choice
These days, digital radio feels like a brand-new media format. Most people in the UK now have access to more than 40 national stations – five times more than before – and, in many places, local choice has increased too. Then you have the convenience: rather than twiddling dials, we push buttons and click on station names. It's never been so easy to listen.
The ways in which radio can be consumed have changed too. Alongside dedicated DAB receivers you can listen via digital, cable and satellite TV channels, mobile phones, tablets and computers. Consumers can pick whatever suits them at the time.
It would be wrong, however, to suggest the path to this point was always smooth.
Bumps in the road
Slow but sure is one way to describe the digital radio revolution. When talking about increasing choice, it's fair to say there were a few false starts along the way.
In the early days, the BBC ran pilots for a range of niche stations. Few people will remember BBC Country, BBC Opera and BBC Now, for example.
It's a similar story on the commercial side. Of all the early stations, only Planet Rock still lives. Channels like Core, Primetime Radio, the Lounge, Oneword, Virgin Radio Groove and Liquid are all distant memories – as are many others - and it's not all that difficult to work out why. These brands launched in the days when some DAB radios cost more than £250, and inevitably niche audiences made it impossible for digital-only stations to make money.
It was our continued confidence that helped digital radio through these difficult beginnings. Even when there were wobbles, we kept investing. We built more transmitters across the UK, and helped to develop a range of digital platforms for radio stations. Even in 2009, when DAB had been written off by many, we bought 100 per cent of the national multiplex company Digital One, along with a network of local multiplex licences across the south of England and the Midlands. We were proudly laying foundations for an extremely bright future.
With a little help from our friends
Our infrastructure investments and overall dedication may have built the base for more choice, but it was down to the broadcasters themselves to innovate.
The BBC launched its family of new channels in the early 2000s: Radio 1 Xtra, Radio 4 Extra, 5 Live Sports Extra and 6 Music were all big successes that still thrive today. DAB, digital television and the internet also provided a UK footprint for the BBC Asian Network and the World Service.
One of the biggest turning points for commercial radio was the 2009 launch of Absolute 80s. Available only in London to begin with, the station's immediate popularity led to coverage being extended to national audiences just a year later. More than just a success with listeners, it set two big trends for the industry: one for stations focused on music decades and another for sister brands.
We saw another pattern for brands owned by some of the biggest radio groups to reach beyond their traditional local markets and go national. KISS, LBC and Capital XTRA are all prime examples here.
The milestones keep coming
In 2014, Ofcom advertised a licence for a second national network, with the potential to launch a new line-up of stations. Arqiva teamed up with two of the big radio groups and the resulting company, Sound Digital, won that licence. For most people in the UK, that single launch in spring 2016 added nearly 20 stations to their radio listening choice.
These days, digital radio strikes a perfect balance. There are plenty of new stations to listen to, all catering to their own crowds, but not so much choice that it becomes a blur.
While you may not have felt it happening at the time, radio really has gone through a revolution – and we're proud to be one of the unlikely facilitators. Having been a crucial part of the UK's radio scene since the very start, we're ready to continue investing in DAB infrastructure – as well as its more traditional counterparts - for many years to come.
You could summarise our role like this: if radio is theatre, Arqiva is the backstage crew. We quite like not being seen, but without us there would be no show - and definitely no revolution.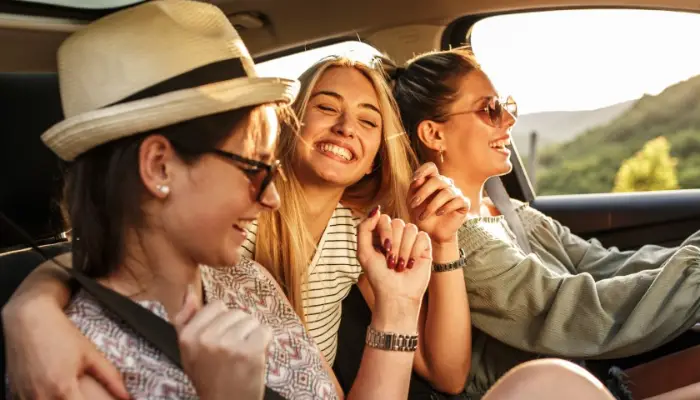 Putting digital radio in the spotlight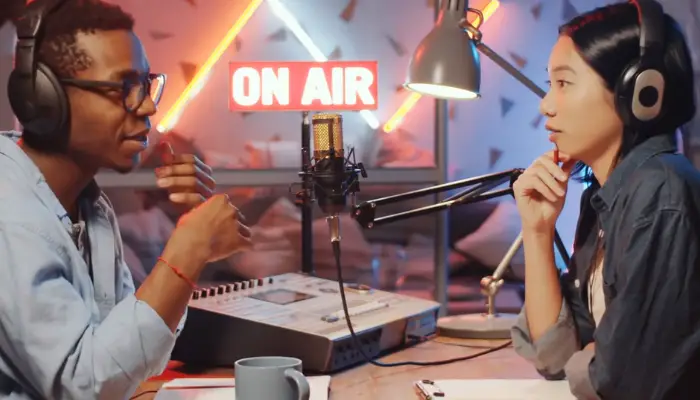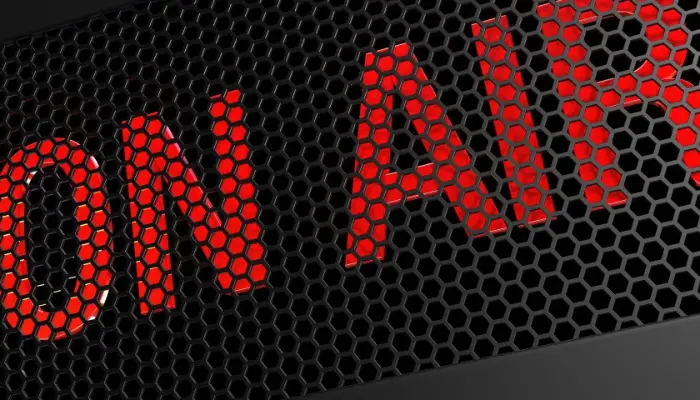 Broadcast radio listening to remain strong until at least 2030