Arqiva welcomed the opportunity to play an active role in the Government's stakeholder review into the future for UK radio, and is delighted that the Government has put its weight behind a measured and balanced transition to Digital services like DAB.
We also welcome the Government's announcement today (21 October 2021) that analogue radio will continue to at least 2030, giving those analogue radio providers and those who rely on it the confidence they need to continue enjoying and investing in their platforms well into the future.
As of now, listening on all platforms, including FM, remains very strong, and radio continues to provide a trusted source of support and entertainment for elderly, vulnerable and remote communities all over the UK.
The Government's review also highlights the importance of DAB and the expectation that it will deliver c.60% of all live listening in 2030. We view DAB as absolutely vital to the ongoing vibrancy of the UK's radio sector and its choice and breadth is growing all the time.
Arqiva supports the recommendations in the report and is committed to taking them forward. We look forward to continuing our engagement with all industry stakeholders to secure the best possible future for the UK radio industry.
Shuja Khan, Chief Commercial Officer at Arqiva, added:
The review reminds us all how important Radio is to its audiences now and in the future. We are committed to taking the recommendations forward and excited about working with the industry to deliver a sustainable and vibrant future for UK radio.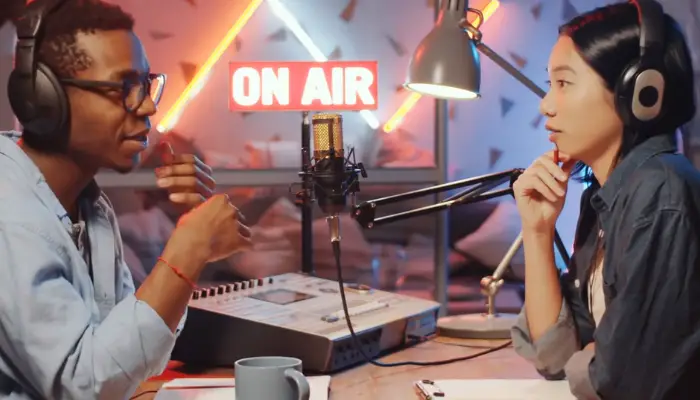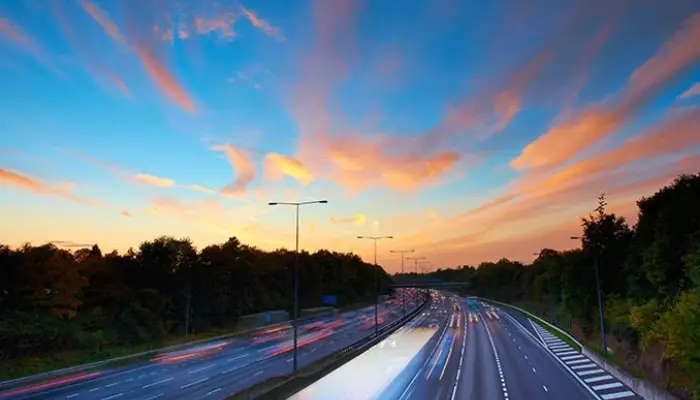 Digital Radio: The new normal in the UK - Cars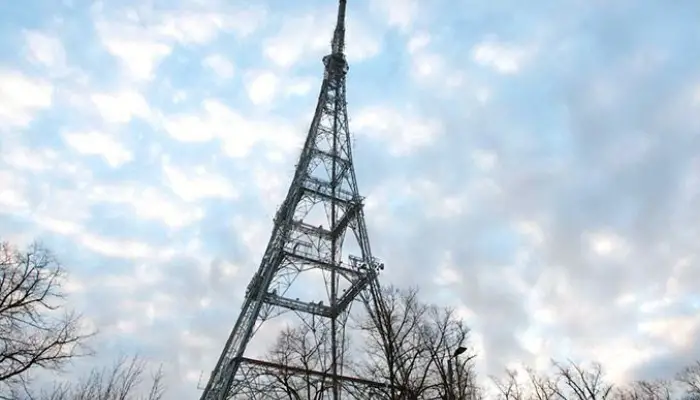 Digital Radio: The new normal in the UK - Coverage