Greg Burns, head of media products, Arqiva looks at the ways streaming media providers (including traditional broadcasters) are looking to improve their approaches to video distribution
This article first appeared in TVBEurope
Streaming has cemented itself as a critical pillar in the modern-day content landscape. However as the status and popularity of streaming services have risen, so too have audience expectations. With the common view now being that eventually the majority of television consumption will be over IP networks, broadcasters and streamers must address these heightened expectations now. Audiences want the same video quality, performance and availability they have come to expect from broadcast channels. In fact, research has shown that just one buffering event decreases the amount of video watched by 39 per cent. Clearly, viewers are seeking a broadcast-grade experience from their streaming services. However, existing content delivery networks (CDNs) are often not well geared to deliver the expected quality of experience or service.
With streaming media more strategically important than it's ever been, streaming media providers (including traditional broadcasters) are looking to improve their approaches to video distribution. As things stand, there's no consensus on how best to meet the performance expectations of audiences while reducing commercial and technical risk, but there are nuanced and bespoke approaches that SVoD players, public service broadcasters and smaller media companies should consider.
The shift away from purely public CDNs
Public CDNs share their resources across a wide variety of business and content types. These public resources are supporting software updates and games downloads as well as media businesses for whom a drop in quality or rebuffering has a far more serious commercial impact. Reliance on public CDNs can temper with quality of service, guaranteed performance and reliability.
Netflix has switched away from public CDNs, opting to deliver much of its content using a private CDN model – i.e. using its own infrastructure – to deliver a high-quality service. This approach works for companies like Netflix that operate on a massive global scale, but is not viable for smaller media companies. What's more, even for public service broadcasters, building their own private CDNs would be inefficient and creates complexity for the ISPs who have to host the servers.
Scaling streaming services through a hybrid approach
However, both smaller streaming companies and public broadcasters must also innovate and scale their streaming services in order to keep up with demand. There is work to do here. In fact, according to Ofcom, in 2022 only 8 per cent of broadcasters' viewing was online, the BBC (a leader in streaming) quotes that [its figures] are at 12 per cent.
To ensure that this scaling happens and supports the quality of experience expected by viewers, broadcasters need to invest directly in this scaling. The effective way of doing this is through private CDNs and a managed relationship with the ISPs. A common private CDN where broadcasters can invest in the capacity they need from common infrastructure, backed-up with the required service levels is key here. A common infrastructure creates efficiencies, but also enables capacity to be traded between broadcasters to cater for major events such as live sports.
Another option is to take a hybrid model approach that combines public and private CDNs. This helps to manage costs but also to ensure their video distribution platform continues to scale to meet their ever-growing demands. Offloading throughput from the public CDNs to private CDNs ensures there is capacity in the public CDNs when they need it. The private CDN part of this approach gives the streaming media company dedicated capacity, control and broadcast-grade video quality. The public CDN element of this approach offers cost-effective resilience and flexible scalability.
Minimising complexity, managing capacity and pulling sustainability levers
But there's an element that's crucial to this: minimising complexity. Streaming companies looking to embrace a hybrid approach currently face the added difficulty of managing both public and private CDNs and the cost of building a platform to do this.
That platform also needs to be optimised to spread the load to deliver both cost efficiency and dynamic scaling. An optimised hybrid solution can also help to minimise the video industry's carbon footprint.
Managing capacity is an important part of any hybrid solution. They also need to access multiple public CDNs without excessive volume commitments and without the risk that when they need capacity, it won't be available.
Ultimately, broadcasters and streamers can be better served by a video-focused architecture that responds to their needs, rather than the needs of all internet traffic. We need to treat video differently.
Conclusion
When it comes to reimagining CDN approaches, there is no one-size-fits-all. For big SVoD players, this means developing their own private CDNs. Others might consider developing a common private CDN, where capacity can be traded between broadcasters for major events.
Taking a hybrid approach, combining a cutting-edge private CDN platform and a dynamic multiple public CDN service to support peaks in demand and business continuity, is the right answer for streaming media companies and public service broadcasters seeking to minimise commercial and technical risks while optimising performance.
How to launch… Everything you need to know to monetise your content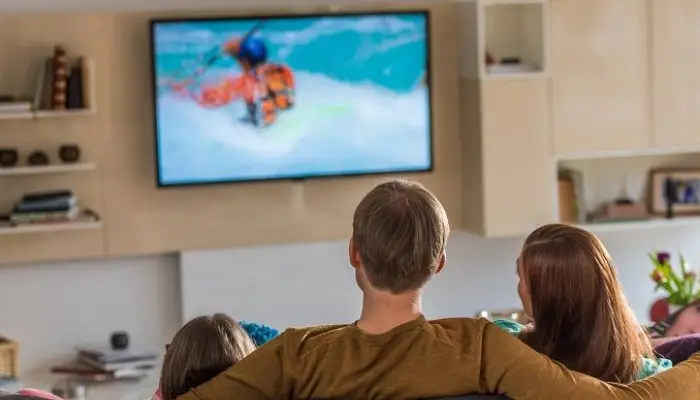 The evolution of a traditional broadcast infrastructure provider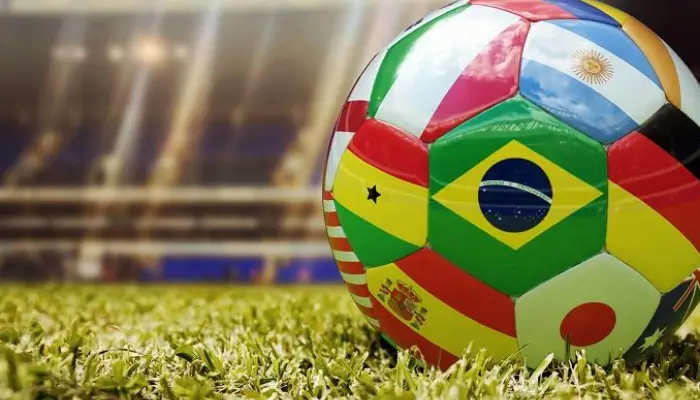 World Cup proved that broadcast TV is best