Can 4G deliver broadcast-like radio services? It's a question that comes up again and again as broadcasters continue searching for the best ways to reach their ever-diversifying audiences, so we decided to put both to the test.
Perhaps unsurprisingly, our trials showed there are reasons that conventional broadcasting methods remain so prevalent.
Conducting a fair investigation
Seeing as WiFi would typically be the first choice of connectivity in the home, we focused our tests on the road, where mobile data and DAB are most likely to be up against each other. This meant driving around the UK trying both methods on a range of road types and recording the results.
It was important that we tested 4G in a way that would show us whether it would be reliably usable for the average consumer, so we used standard technologies in typical environments – the recording equipment aside, there was no room for fancy antennas on our test vehicles.
Also in the interests of fairness, we considered various devices, operating systems and mobile network operators, before settling on Samsung's popular S8 handset running the Android OS and connected to EE's 4G network.
What did we find?
4G has come a long way since it first became available to consumers in 2012, and – to our slight surprise – it proved effective as a delivery method for radio, at least initially.
4G matched DAB for broadcast quality as we explored the UK's motorway network and drew around 60kb of data per second. For the average 20-hour-per-week listener, that would equate to around 1GB of extra data usage in a month; a potential cost issue for some, but nothing too unreasonable given how generous MNOs can be with data these days.
The issues began as we left the major roads to drive around more rural parts of the country. According to Ofcom's latest Connected Nations Report 2018, good 4G coverage outdoors (providing a connection speed >2Mbit/s) in the UK stands at around 66 per cent of landmass, depending on the network, but in places with less resilient coverage, where our handset had to fall back on 3G or even 2G, quality suffered.
The results did differ slightly depending on the services we were using. The BBC's 'deep-breath' approach, which involves using an 80-second audio delay, meant the device had time to catch up and handle any momentary losses of connectivity. Any longer, however, and there'd be disruption.
An audio delay isn't ideal when it comes to live sports broadcasting, either – someone listening to coverage of a football match through their phone, for example, could potentially hear the reaction of a goal going in from a nearby bar before they hear the commentary themselves. This is something for which the BBC has received complaints in the past.
There is also the issue of capacity. Our research showed that 4G is perfectly capable of delivering radio services, but only on a lightly loaded 4G network. In traffic jams or areas where lots of vehicles are passing through, the user experience can be greatly reduced. Not only does this create the obvious issues with reception dropping out, but it leads to an experience which may mean that users frequently need to operate their mobile phones. This has obvious safety issues, particularly for lone drivers.
DAB and connected radio, working together
Broadcasters need consistency, and with 4G coverage still lacking in some parts of the UK, DAB is the best way to achieve that – especially for drivers. As well as reaching more than 90 per cent of the population, DAB is now available in nine of every ten new vehicles that leave the country's forecourts; it couldn't be much more accessible.
This isn't to say that connected radio as a concept doesn't have a place, though. WiFi provides a robust and cost-efficient alternative for consumption in homes and workplaces, where around 70 per cent of listening takes place. And the benefits go beyond audience convenience, especially for commercial broadcasters who can use the detailed audience data that comes with online delivery to maximise advertising revenues.
While 4G doesn't quite match DAB when it comes to delivering content, there is potential for it to be used alongside DAB equipment to help create a bidirectional network effect, where broadcasters can be fed valuable data on their audiences, just as they would with WiFi. The more connectivity we see in cars, the more likely it is that we'll see developments like this.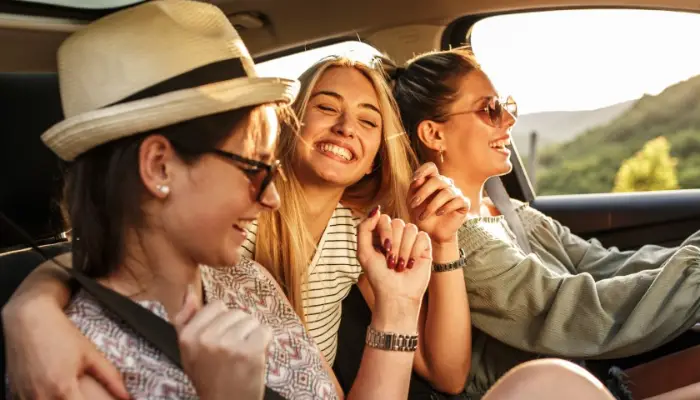 Putting digital radio in the spotlight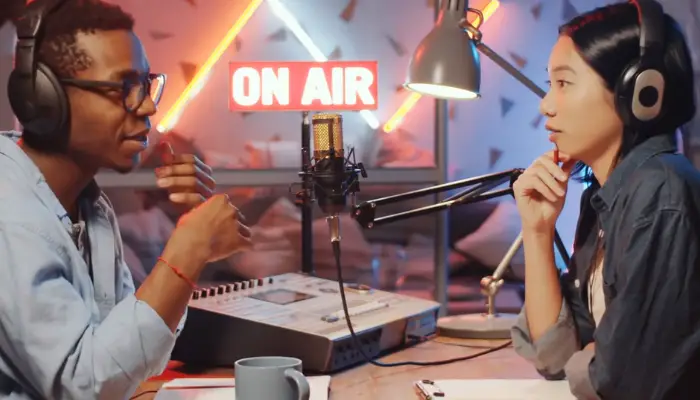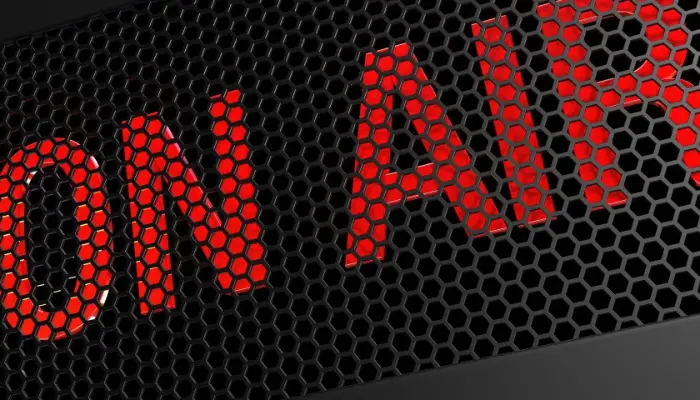 Broadcast radio listening to remain strong until at least 2030