Unexpected distribution outages are inevitable from time to time, but disruptions like these needn't have a prolonged impact to service or listeners.
In the past, restoration of failed distribution links into site would be mitigated through deployment of rebroadcasting equipment, suitable for supporting services in the short term, as what could be deemed as a get out of jail response. Advancements in mobile data technology have provided a new option that brings with it a dedicated broadcast grade solution capable of delivering high quality, robust Audio delivery for a number of weeks, should the worse happen
We have developed our SUREnet Wireless Disaster Recovery (DR) solution in collaboration with our radio broadcast customers to achieve seamless transmission performance, whatever happens.
How does SUREnet Wireless DR work?
With unrivalled access to the UK's 3G and, 4G LTE networks, Arqiva is uniquely-placed to maximise its capabilities. That's exactly what we've done with SUREnet Wireless DR adapted our broadcast network infrastructure to carry audio content from studio to transmitter site, without complete reliance on fixed landline networks.
We have made available four sets of Flight cased equipment , one set each at four strategically-located service centres around the country, to aid in rapid deployment. As soon as a major service interruption is confirmed , upon request, we can deploy our robust solution from the closest centre via a dedicated 24-hour courier, enabling customers to simply plug it in to existing studio equipment once it arrives, no configuration required.
Encapsulating an audio stream into IP data packets and dynamically segmenting them across up to four mobile network operators – O2, Three, Vodafone and EE for maximum service resilience. Interfacing via Arqiva's monitored datacentre, audio is streamed across a secure private tunnel from studio to transmitter, ensuring total broadcast continuity and superior audio quality, thanks to High-Efficiency Advanced Audio Coding (HE AAC) V2 The result is a smooth continuation of radio service with little or no downtime, and reduced impact on advertising revenue and inconvenience to listeners experience
Cost-effective disaster recovery to rely on
A one-off deployment cost covers the delivery and recovery of the SUREnet Wireless DR hardware from a customer's studio, as well as the first 24-hours of mobile data use. Additional data usage is then chargeable by the day, meaning customers only pay for the service when they really need it. What's more, we can deploy SUREnet Wireless in rapid response to an unexpected problem or implement it as a precaution ahead of planned circuit engineering.
Arqiva's investment in mission critical wireless network hardware and long-standing role in the UK communications industry make us ideally-positioned to provide this solution, while our relationships with major telecoms carriers enable us to help get the primary feed reconnected as soon as possible. Our remit doesn't end once the secure link is in place either; our support team is on hand to provide a 24/7 end-to-end managed service should any issues arise.
A solution that's there as soon as you need it
Designed for purpose and rigorously tested, SUREnet Wireless DR is ready to offer our radio broadcast customers a robust failsafe they can turn to at a moment's notice.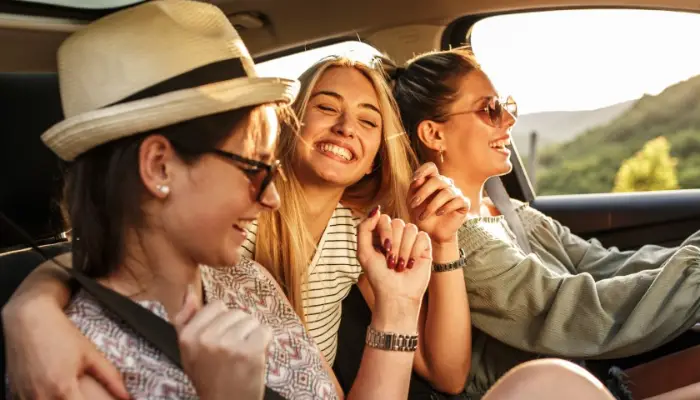 Putting digital radio in the spotlight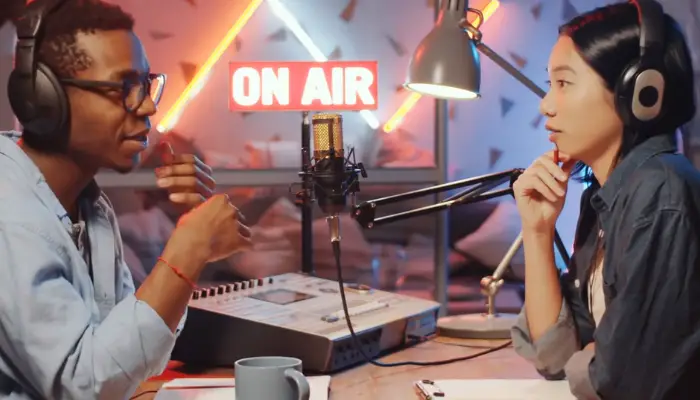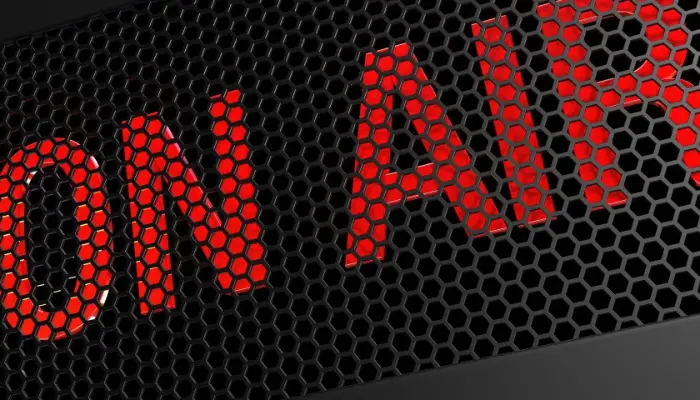 Broadcast radio listening to remain strong until at least 2030