Few doubt the ability of the cloud to reduce cost, increase agility and add flexibility to operations. But what about service assurance?
The Challenge
Few doubt the ability of the cloud to reduce cost, increase agility and add flexibility to operations. But what about service assurance? Is it strong enough for tier one content? Can content owners with wide affiliate footprints across continents securely and reliably reach their critical distribution networks, and their audiences? If so, how can these services and flows be proactively monitored to deliver the kind of service assurance that's taken for granted with conventional approaches?
In developing Virtual Connect, Arqiva worked with a major multi-channel US operator who had a number of questions including service assurance and monitoring. All of which Arqiva was able to answer.
The Solution
Virtual Connected has been developed in close partnership with Amazon Web Services (AWS), and to the same rigorous standards Arqiva applies to all its network and connectivity services. It seamlessly links AWS with Arqiva's fibre network and its extensive network of teleports; employing its established monitoring and operating model to give this multi-channel content owner the assurance it needs.
Arqiva takes dual outputs in physically separate availability zones within an AWS region across diverse AWS Direct Connects into Arqiva's Arqnet fibre network. Here, A/B protection switching is applied separately to each channel flow before being passed directly (and via assured partners) to multiple affiliates in Africa, the Middle East and Europe – via Arqiva satellite platforms, Arqnet and third-party networks.
Content flows are continually monitored 24x7x365 from Arqiva's Master Control Room and backed by its Broadcast Operations Centre. Flows can also be shared with other native cloud services using AWS Elemental MediaConnect Entitlements and encrypted as standard to protect high value content.
Pre-launch, an extensive inter-product network testing programme ensured Virtual Connect worked seamlessly with established Arqiva products, while client trials and 'war-gamed' failure scenarios – conducted in close collaboration with AWS –informed robust and integrated detection, triage, analysis and fix processes.
Arqiva will continue to evolve Virtual Connect over the coming years, maintaining its close relationship with AWS to ensure new MediaConnect features are fully supported soon after release. For example, Virtual Connect will support SRT Transport Protection when supported by AWS.
All of which delivers the highest levels of service assurance – both now and in the future, to provide a resilient and fully managed cloud-based solution that enables the multi-channel broadcaster (and other clients) to do what it does best: create and monetise great content.
Results
Low cost, flexible and agile alternative to satellite and fibre
Assured, resilient and fully managed cloud-based solution
Seamless connectivity with established Arqiva's Arqnet broadcast infrastructure
Complete 24x7x365 Arqiva service wrap - integrated into Arqiva established service model
On-screen dashboards and telemetry visualisations of all service flows and underlying systems provide end to end visibility into, through and out of AWS
Alerts and notifications delivered to mobile devices for managers and customer(s)
Enables the US multi-channel broadcaster to confidently deliver content globally via AWS
David Griggs, Senior Product Manager Media Services at AWS:
"The ability to seamlessly bridge the virtual and physical worlds is crucial to ensure new levels of operational flexibility and agility in today's fast-evolving media world. We're excited to have collaborated with Arqiva to support the development of Virtual Connect – a solution that brings innovation and service assurance together to leverage the potential of the cloud as a true broadcast-grade delivery channel for today's biggest media and content brands."
How to launch… Everything you need to know to monetise your content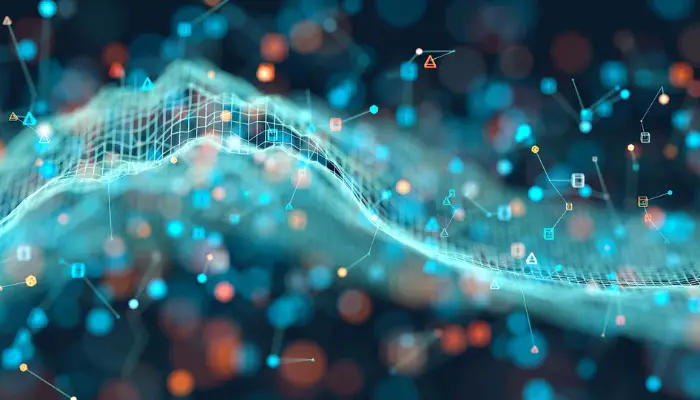 Exploring internet contribution and distribution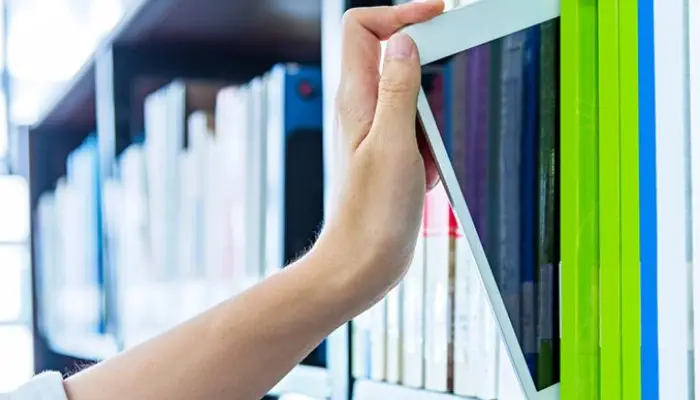 Off-the-shelf growth and instant channel differentiation