Content distribution over the internet has come of age – with broadcasters and media providers enthusiastically embracing the channel as a true alternative to dedicated fibre, MPLS and satellite transmission. Questions, however, remain.
The internet was never designed to handle the requirements of high-load broadcast services and security and quality concerns persist. Working together, Arqiva and Net Insight have developed a fully-managed, end-to-end IP contribution service that leverages the latest technologies to eliminate the imperfections normally associated with internet grade transport.
Download our latest whitepaper, Exploring internet contribution and distribution to find out more.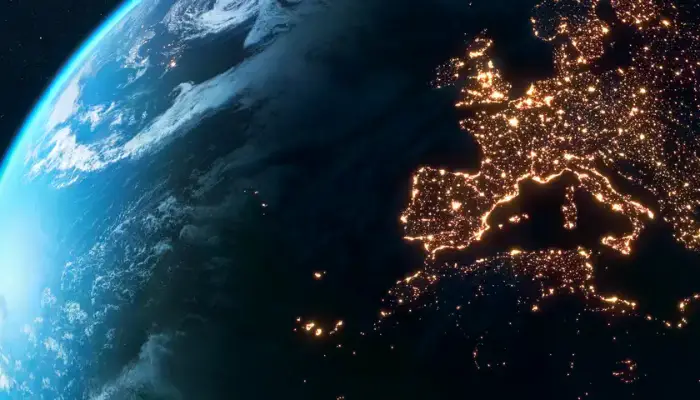 Cloud will transform live sports distribution, but making it simple, accessible and cost effective is crucial
How to launch… Everything you need to know to monetise your content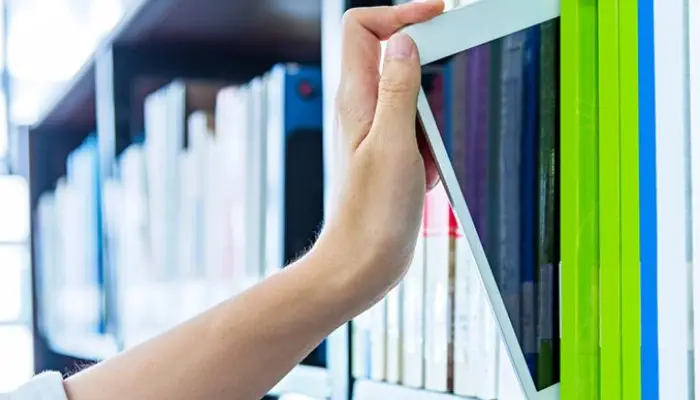 Off-the-shelf growth and instant channel differentiation