How Arqiva's new Central Processing Platform is shaking up the Channel to Platform market.
Off-the-shelf. It's a phrase that has fallen out of use in recent years.
In today's data-driven TV market, deep insights offer exciting opportunities to tailor services, packages and content to the specific tastes and expectations of audiences and individuals.
That's because we know what's switching subscribers on, and what's turning them off. We know when they watch, what they're watching, and the devices they're using to do it – in real time. Which is fantastic when you're engaging with viewers.
But the pace of change, the insatiable demand for new content, and the evolving nature of audiences creates velocity problems for Pay TV platforms, DTH, IPTV, cable providers and content aggregators. They need the agility to respond to changing tastes, the capability to scale services up and down to match demand, and the ability to address the increasingly complex technical landscape that threatens to slow down growth. So, we're bringing off-the-shelf back – with the Arqiva Central Processing Platform.
Instead of having to manage individual channel acquisition, deal with multi-formats, process the content (encoding/decoding etc), secure distribution networks and so on, you can trust Arqiva to do it all for you. On a single scalable platform. That's access to thousands of channels, from every corner of the globe, in one place – already processed and primed for delivery to your audiences. It's quick, easy and off-the-shelf!
Ultimately, the Central Processing Platform bridges the gap between channel/content and provider – taking care of all the tricky elements: content aggregation, technical processing and delivery. For example, if you want to offer international content to a small local audience, or deliver local content to a wider demographic, without having to 'collect' all that content from diverse locations, Arqiva will acquire and aggregate your target channels into a single feed and process everything in the specific formats to suit your requirements.
We already manage well over 1,100 channels in our network, so chances are we'll have what you need off-the-shelf. If not, thanks to our scalable and flexible solution, our relationships with local and international broadcasters, and our own expansive global reach, we can easily acquire and process the content you want.
The Arqiva Central Processing Platform is the easiest and quickest way to extend your channel portfolio, break new markets, and build your business. Off-the-shelf.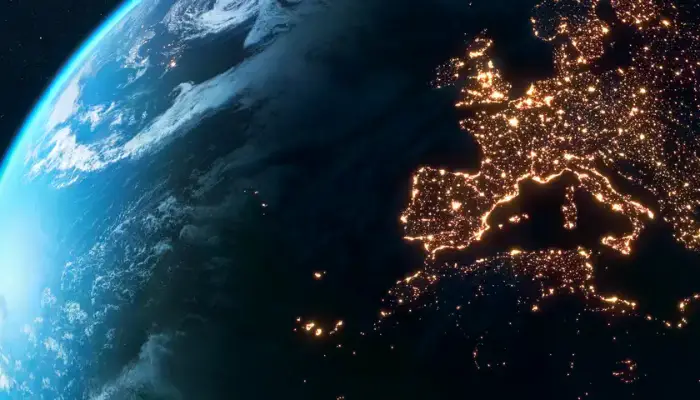 Cloud will transform live sports distribution, but making it simple, accessible and cost effective is crucial
How to launch… Everything you need to know to monetise your content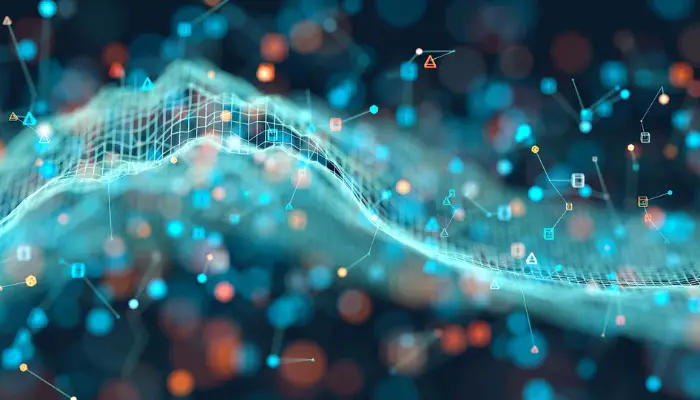 Exploring internet contribution and distribution