07 April 2021, UK, London: Arqiva, the leading UK communications infrastructure and media services provider, has been selected by Northumbrian Water Group, one of Britain's largest water providers, to deliver an initial roll-out of a smart metering network in Essex, where it operates as Essex & Suffolk Water.
The project will support Northumbrian Water in its commitment to deliver smart metering to customers within the next Asset Management Plan (AMP 2020-2025), as well as meeting the company's target to ensure all domestic meters are smart by 2035.
The five-year contract will see Arqiva build and monitor the fixed-network infrastructure, delivering connectivity to up to 11,000 domestic meters, replacing both meters already installed and installing new meters for un-metered supplies in empty meter chambers which have been identified. Meters will be provided by Arqiva's metering partner Sensus, a Xylem brand, and installations will begin in May. The network is planned to go live at the same time.
Lessons learned from this initial implementation will be used to guide the subsequent smart-meter roll-out over the rest of Northumbrian Water Group's operating regions.
Northumbrian Water is delighted announce this accelerator project with Arqiva, which will enable us to further understand the role smart metering can play in improving our water management capabilities and the service our customers receive. We are at the very early stages of our smart programme and we're excited to see the value this initial partnership with Arqiva will bring as we decide on our long term smart strategy and look for a scalable solution that meets our future demands.
Gary Adams, Head of Smart Programme , at Northumbrian Water
Our role is to help water companies meet their regulatory targets and customer goals by supporting the delivery of a smart metering programme by 2025. By assisting Northumbrian Water Group in this initial process we'll help to identify and reduce leakage while communicating consumer consumption behaviour. The reduction of water leakage and consumption are just two of the ways in which the industry can reduce its carbon footprint too. It goes without saying that the less water lost in the network, the less energy is needed to treat and supply it to the network.

We operate the only at-scale smart water metering networks in the UK for some of the largest water companies and our track record demonstrates we can deliver a guaranteed resilient, secure and scalable network solution to support this initial process. We are delighted that Northumbrian Water has brought us on board to help in partnership with Sensus.
Alex Pannell, Executive Director, Commercial Broadcast and Utilities at Arqiva
We are pleased to be joining forces with Arqiva once again to assist Northumbrian Water Group in their initial implementation of smart metrology with Sensus FlexNet® communication network. We're committed to helping Northumbrian Water achieve their goals with proven, reliable and secure Automatic Metering Infrastructure.
Andrew Welsh, Sales Director, Water Utilities at Xylem
- ENDS -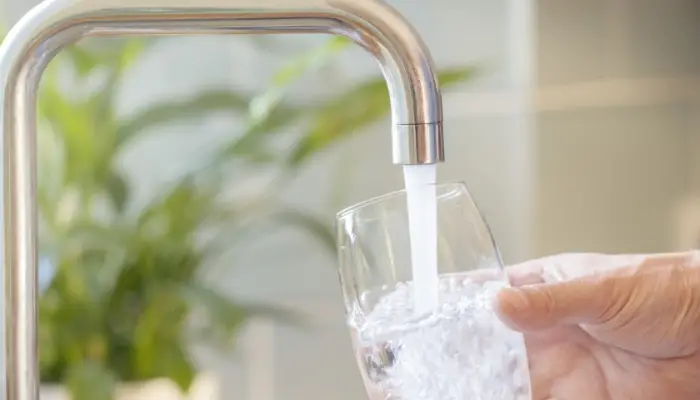 Leading experts make case for accelerated adoption of always-on connected water metering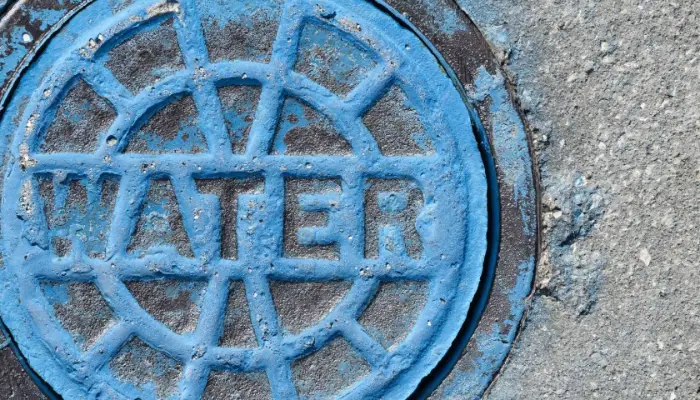 The evidence base is burgeoning for investment in AMI to make the cut at PR24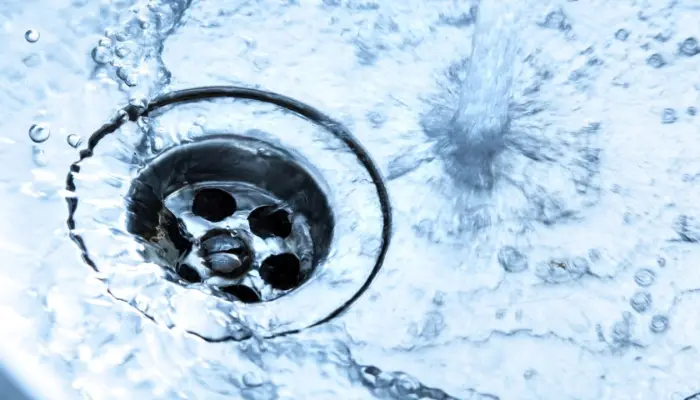 Arqiva connects one million smart meters to its network