Deploys state of the art fixed network solution to enhance water management capabilities
May 21, 2020, UK, London: Arqiva, the leading UK communications and infrastructure media services provider, has been selected by Yorkshire Water, one of Britain's largest water providers, to deliver and monitor a smart metering fixed-network trial as part of its plans to revolutionise its leakage detection programme.
This two-year exercise will see Arqiva build and monitor the fixed-network infrastructure to facilitate the operation of new smart water meters for non-household customers across 30 of Yorkshire Water's target District Metered Areas (DMAs) in Sheffield. In partnership with global water technology company Sensus, a Xylem brand, the trial will leverage the Sensus two-way FlexNet® communication network solution and smart metrology across Arqiva's dedicated private network.
Designed to facilitate real-time monitoring, the collection and presentation of frequent meter-reading data provided by the service will allow Yorkshire Water to reduce demand for water by rapidly identifying leaks and helping customers understand their usage.
Arqiva's low frequency licensed spectrum means it can uniquely and reliably provide coverage to meters in hard-to-reach locations like meter pits and deep within buildings. By leveraging a dedicated private spectrum for Yorkshire Water, Arqiva's fixed smart water meter network avoids the susceptibility and interference of sharing the spectrum with other users and applications.
Supporting around 1,300 smart end points and sensors from Sensus, Arqiva's smart fixed network will provide coverage for the biggest share of smart water devices involved in the trial. Despite this scale, Arqiva's resilient network will allow for all meters to be automatically connected when it goes live.
Meter installations began in mid-May 2020. The non-household meters are smart-enabled and, where they are installed in coverage, will automatically connect to the fixed network when it goes live. The network is planned to go-live in early July 2020.
Yorkshire Water are excited to enter this project with Arqiva and enable us to further understand the role Smart Metering can play in enhancing our water management capabilities and the service our customers receive.

We selected Arqiva and Sensus because the solution meets our demands of guaranteed coverage, network security and frequency of data, so we can quickly identify and proactively address leakage, whilst also engaging with customers to help reduce overall demand for water. This project with Arqiva is a key piece of our Smart Water Network vision, which we are deploying in Sheffield, the largest of its kind in the UK.
Adam Smith, Clean Water Network Strategy Manager at Yorkshire Water
Thanks to our heritage in the utility industry and our proven expertise in delivering large-scale smart metering network builds, we are well positioned to meet the requirements of Yorkshire Water's metering programme. What's more, we will be leveraging our long-standing relationship with Sensus to ensure a smooth service and quality assurance.

Our role is to help water companies use smart metering to rapidly pinpoint and act on leakages. We pride ourselves on delivering a guaranteed resilient, secure and scalable network solution to support this process and are delighted that Yorkshire Water has recognised our reputation in this area.
Tony Anderson, Senior Business Development Manager – Telecoms & Smart M2M at Arqiva
We are delighted to be continuing our enduring partnership with Arqiva and working with Yorkshire Water to deploy smart metrology with Sensus FlexNet® communication network. We aim to help Yorkshire Water achieve their goals with proven, reliable and secure Automatic Metering Infrastructure.
Ian Sykes, Senior Business Development Manager at Sensus, a Xylem brand
- ENDS -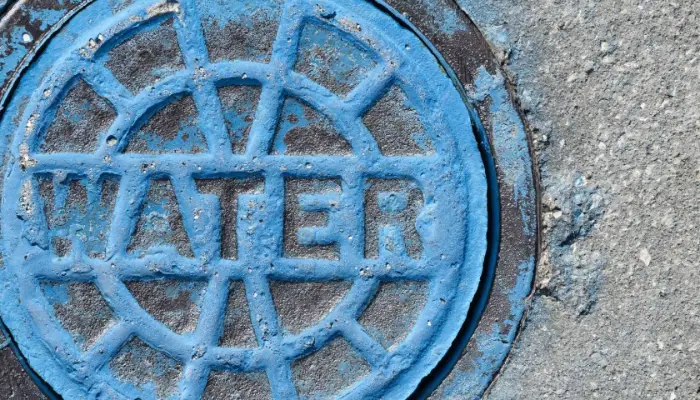 The evidence base is burgeoning for investment in AMI to make the cut at PR24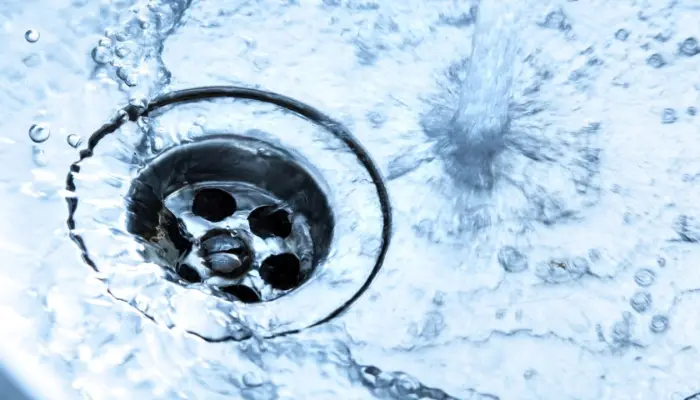 Arqiva connects one million smart meters to its network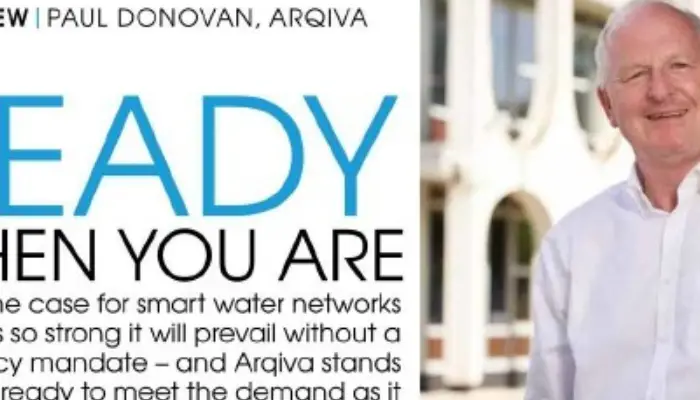 Arqiva CEO interviewed in The Water Report