Our EUTELSAT 9B satellite is at the heart of a fast-growing DTH neighbourhood and cable hotspot, with over 500 TV channels, 200 in HD. EUTELSAT 9B provides satellite coverage across Europe for TV channels and platforms through an extensive, widebeam coverage.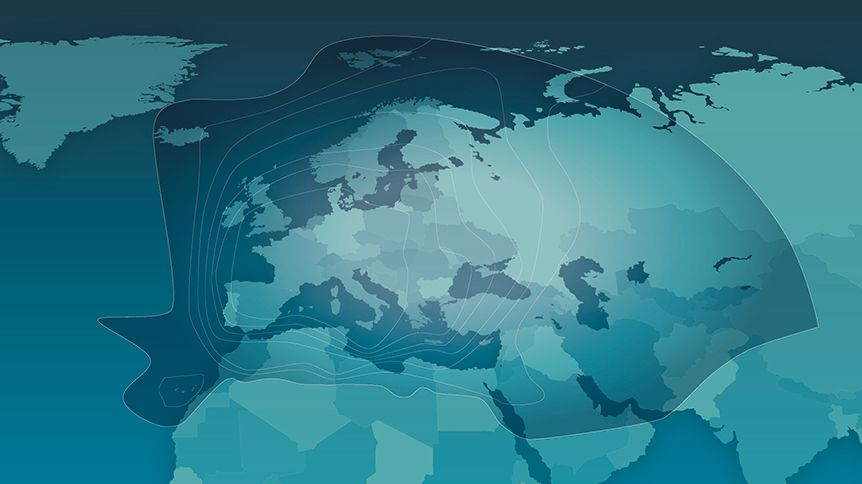 EUTELSAT 9B's overview
EUTELSAT 9B satellite features:
Over 500 TV channels currently broadcast, including 200 HD channels
Serves an audience of approximately 14 million homes in Europe, North Africa and the Middle East, including 9.5 million cable TV homes, 3.8 million satellite TV homes and 800 thousand IP TV homes
Cost effective reach to the Pan European market for HD channels and new FTA channels
Dual reception - proximity to HOTBIRD enables reception of channels from both locations with off-the-shelf dual-feed dishes


Working with us
Working with us, you will benefit from:
A reliable and reactive partner with access to award winning teleport facilities
A single point of contact for content acquisition and processing to the uplink
Integrated access to our global distribution network and extensive product portfolio including disaster recovery
Peace of mind – transmissions are securely delivered, managed and monitored by our 24/7 dedicated MCR
EUTELSAT 9B's technical specs
MPEG4, MPEG2 / DVBS2
Free To Air or Conditional Access available
Multiplex and Uplink on to our capacity @9E
Redundant mux with diversely routed fibre backhaul
For more information about our EUTELSAT 9B service please contact us.
You might also be interested in...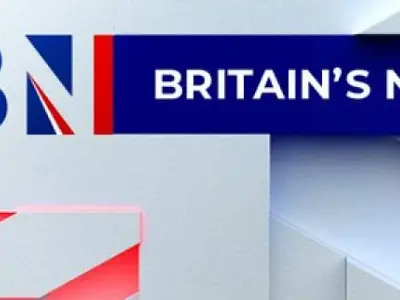 Arqiva to Deliver GB News in the UK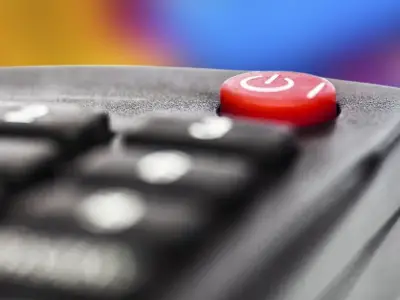 Digital UK shareholder update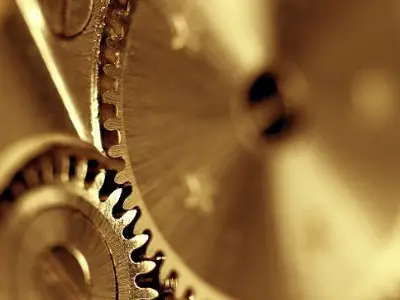 700MHz Clearance: A focus on airworks