Trials help to prove the value of a product or service. After many such trials for water companies in the UK, what have we learnt and how can those lessons benefit our customers?
Water companies in England and Wales oversee networks of more than 335,000 km of pipes, with around 24 million connections to homes and industrial properties. Every year these organisations aim to improve the services they deliver across these vast networks, with ambitious leakage improvement targets increasingly at the top of the priority list
With such complex networks to manage, having the right communications network in place becomes vital for providers trying to achieve their OFWAT (regulator) commitments and keep customers satisfied.
In light of this, smart water trials provide the perfect platform for water companies. Having assessed what the most pressing problems are and set out a clear list of goals to be achieved, they have a chance to understand what might work in the long term. In return, infrastructure providers and the technology specialists they partner with, need to demonstrate the business and environment value that a secure, reliable and resilient network with clear service levels can deliver.
Our experience and expertise in delivering large-scale smart water trials with the likes of Anglian Water and Yorkshire Water has given us a clear insight into what works in a smart water trial and what doesn't. For infrastructure providers like us, they're a gateway to extended contracts – an opportunity to highlight the benefits of our technology within a regulatory framework.
Smart water trials enable water companies to see first-hand the resilience and reliability of the network being provided – as important as ever in the current situation, where the ability to provide business as usual is integral for infrastructure providers. Recent trials have also reinforced the benefits of smart metering, particularly, Advanced Metering Infrastructure (AMI), an integrated system of water meters, communication networks and data management systems that enables two-way communication between meter endpoints and utilities.
Unlike Automated Meter Reading (AMR), AMI doesn't require utility personnel to collect the data. Instead, the system automatically transmits the data directly to the utility at set intervals. In light of the current climate, this has added an additional layer of security and reliability in delivering an accurate service as opposed to the difficulties that would have occurred with irregular AMR unconnected readings.
Our approach to trials
Recently, water companies have tended to focus on choosing and trialling the latest communications technology. However, what's overlooked is that often the most important goal is understanding how data from the smart meters can give a reliable insight of what's happening, and how they could create efficiencies over the whole life of the asset.
The ideal customer is a water company that's focused on achieving service longevity and reliability, rather than one jumping onto the latest technology soundbites, however appealing they may sound. Anglian Water is a great example of this. Its priority has always been to develop a plan based on something that achieves results, as opposed to testing out the latest technology for its own sake.
The business had clear objectives for its trials from the start, such as achieving 100% customer satisfaction, ensuring zero bursts or leakage and reducing water consumption to 80 litres per head, per day. Along the way, Anglian realised the benefits of smart metering, which is now reflected in its current water resource plan, and today its business model is predicated on benefits that first came to light during previous trials.
Ensuring a successful smart water trial
While a trial is by its nature a testing phase, it needs to be treated like a full contract – with neither party holding back. We know from experience how a lack of access to data and insights can hinder a trial, preventing a partner like Arqiva from providing the level of service it usually can. Essentially, it's a trust-building exercise.
Critical success factors must be defined early on. The challenge of water scarcity in the UK means the universal mission of water companies is to become more efficient and sustainable. With this in mind, the most critical success factor for water providers is regular, reliable and complete access to data that enables them to make actionable insights.
When Thames Water used a trial to install smart meters into properties for the first time it highlighted a high number of leakages previously undiscovered. For customers paying a fixed-rate value there had been no incentive to fix the leaks. However, the smart water trials provided Thames Water with an opportunity to engage with its consumers and this increased transparency fostered better relationships, as consumers could trust that their water company was acting in their best interest.
The end result
Investing in trials frequently pays off for organisations on both sides of the coin. The relationships that have been established often ending up shaping next steps – if a trial runs smoothly it won't be a surprise if the subsequent final tender requirements are based around delivering the same proven capabilities and outcomes. As a result, kick off and implementation periods end up shorter, smoother and more cost-efficient.
For water companies it is essential that they identify their most pressing needs and outline them through clear critical success factors, which should be viewed as long-term goals. In turn, infrastructure providers need to manage the process so they can capture the customer accurately, enabling them to make actionable insights.
As the industry landscape gets increasingly competitive, only those infrastructure companies that have built trust with water companies and have used smart water trials to their advantage and their own learning will stand out from the crowd.
This article first appeared in The Evolving Enterprise.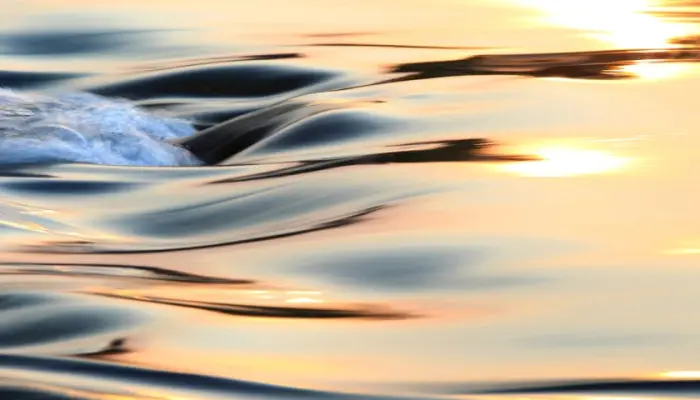 It's time for the UK to recognise the benefits of a smart water metering rollout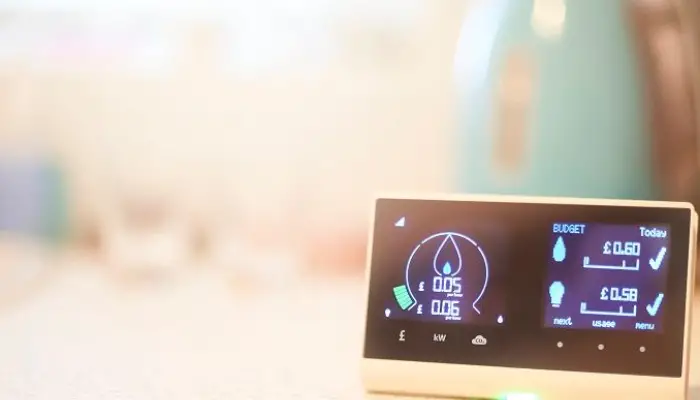 Second generation smart meters pass 2 million mark – top 10 localities revealed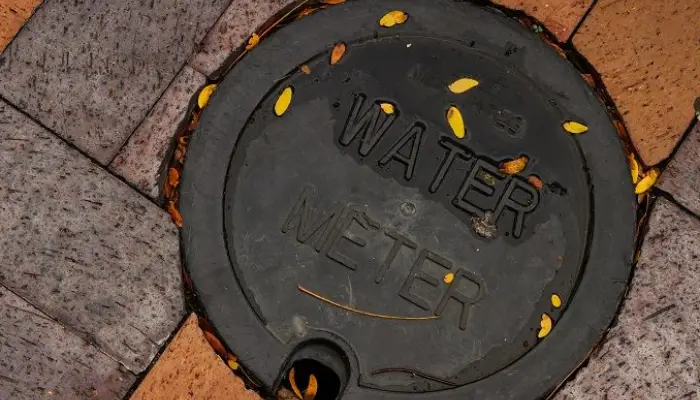 Smart water metering networks: The basics