We've already seen evidence from smart water's early adopters that dedicated network connectivity can make a real difference in the utilities sector.
Improved bill accuracy, leakage reduction and greater efficiency are all on the table, but after proven successes the transformation is only just beginning.
Where are we now?
Those early adopters we're referring to are forging an inviting path for others to follow.
Thames Water has perhaps made the most progress, applying Smart Water Metering solutions to its own infrastructure to ease leakage issues in one of the UK's most water-stressed regions.
Following closely behind is Anglian Water, which has carried out extensive trials to prove the effectiveness of smart metering.
Tests in Newmarket in 2018 resulted in leakage reductions of 108,000 litres per day, and the company is understandably working to roll the technology out further. Other early adopters are now engaging with the market to initiate test and trial programmes, if these are successful they will seek to invest in their own full-scale rollouts of smart technologies in the not-too-distant future.
Where are we going?
The smart water journey can be split into three distinct stages, and the companies leading the charge are at the first of those.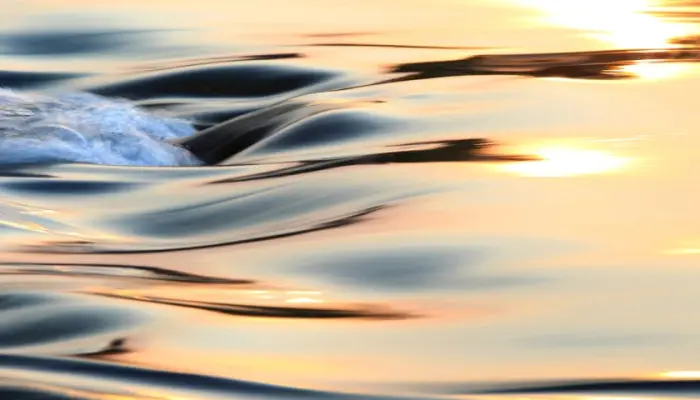 It's time for the UK to recognise the benefits of a smart water metering rollout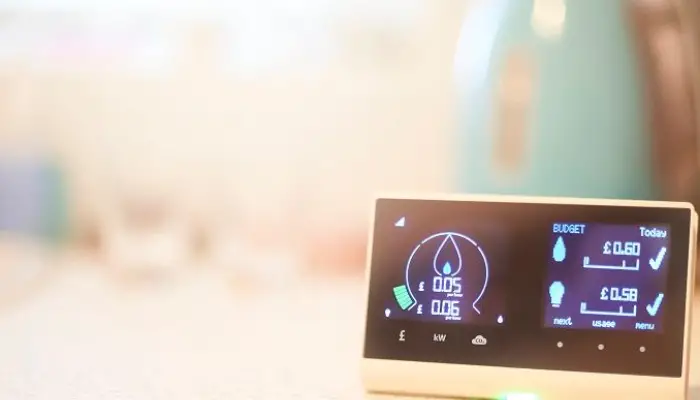 Second generation smart meters pass 2 million mark – top 10 localities revealed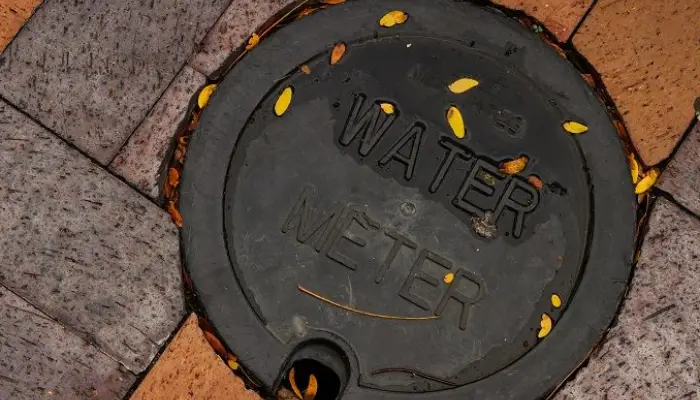 Smart water metering networks: The basics