Tackling the challenges faced by the water industry with a blend of technology solutions and experience
The UK's water industry has been in sharp focus in the past two years and how the country is engaged with its water supply has changed forever, with more and more people taking notice of its source, treatment, supply, and consumption.
For the past ten years, Arqiva has helped our customers see patterns of usage first-hand, enabling them to spot trends, identify and fix leaks and engage with consumers to modify behaviours. There are now over 1 million smart meters connected to our network, growing every day, and our customers are leading the way in reducing leaks and per capita consumption. These solutions are also supporting associated savings in carbon emissions as less water usage means less energy intensive treatment required to meet demand – important as 3% of the UK's total electricity use is in treating and supplying clean drinking water.
Ofwat's guidance to water companies is clear; smart water metering needs to play a significant role as the industry takes efforts to address the issues surrounding scarcity and the environment to new levels. Making the right decisions, not only to enable deployment at scale but moreover to assure the right level of actionable insight, is key to delivering this ambition.
Arqiva acknowledges that every water company's needs are going to be different but finding a partner that is proven and committed to delivering for the industry should be the only choice they need to make. That's why we have launched a new programme, in collaboration with new and existing partners, to create tailored technical, operational and commercial solutions to match each water company's ambition.
The focus on water is not going to go away as environmental and regulatory pressures mount, and Arqiva stands ready to support.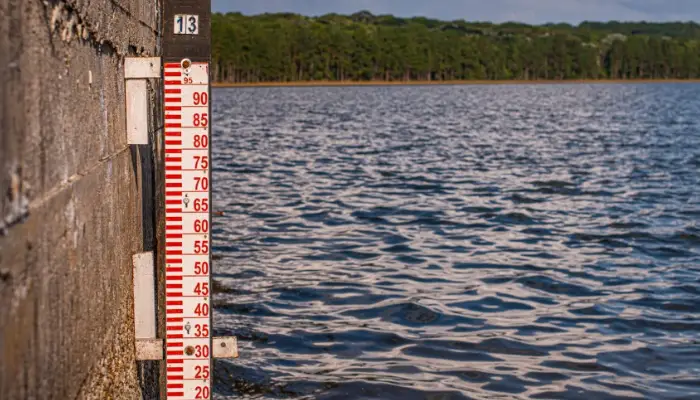 The indisputable benefits of smart water metering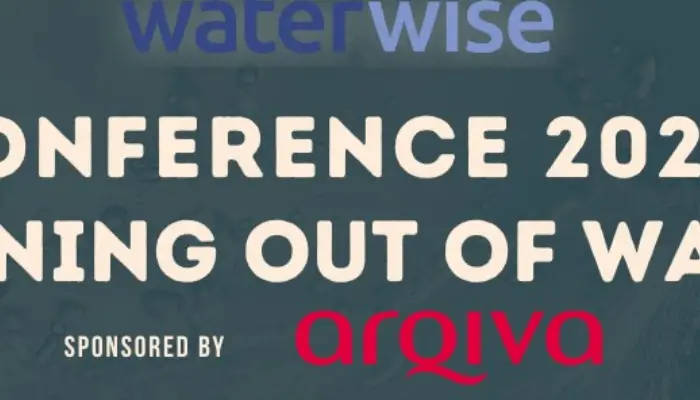 Moving water into the digital age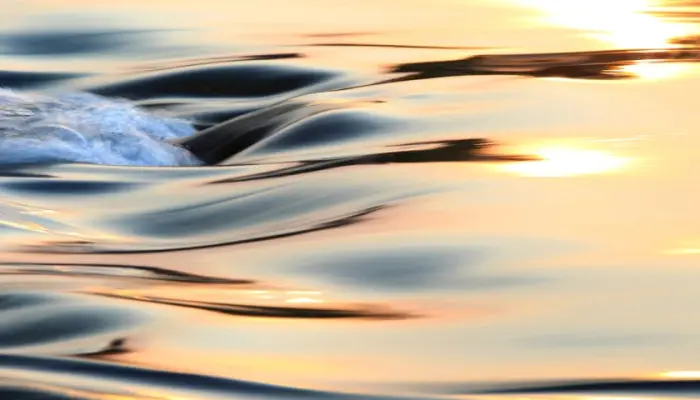 It's time for the UK to recognise the benefits of a smart water metering rollout