MPs see 300m mast close up for first time
Arqiva's Chief of Operations, Adrian Twyning, recently hosted local MPs Kevin Hollinrake and Jill Mortimer at our Bilsdale site to see the new mast first-hand.
Following the fire in August 2021 which meant the original mast had to be dismantled, MPs across the region were key in getting information from 'Project Restore' out to their constituents.
The new mast, which at over 300m tall is now the 11th tallest structure in the UK, was built in record time by a dedicated team who made the most of every day by working outside during daylight, and on ground level overnight. The new mast went live for the main TV services in May 2023, with work continuing to install the equipment for radio and local TV.
Following the recent visit, both MPs have praised the hard work of the team to rebuild the mast.
Website of Kevin Hollinrake MP
Jill Mortimer MP writes in Hartlepool Mail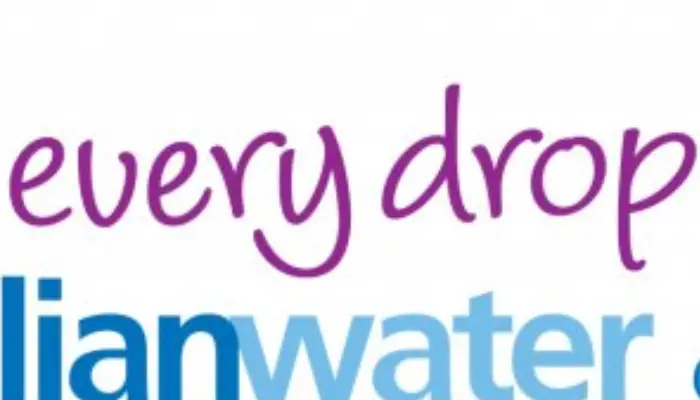 Arqiva awarded extension of smart water meter network with Anglian Water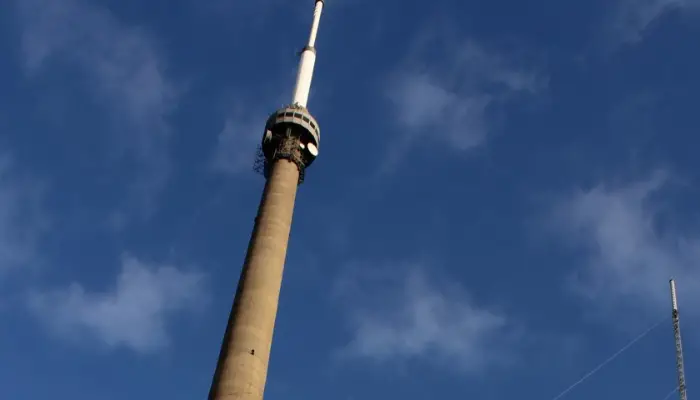 End of an era at Emley Moor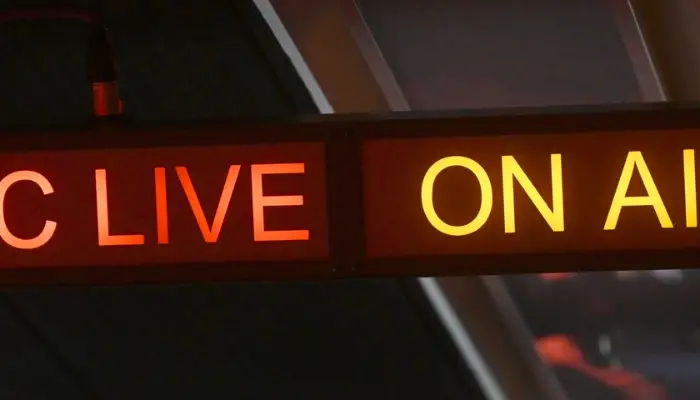 Capacity available for new national radio station