After five years in service the temporary mast at Emley is dismantled
Work has begun on the dismantling of the temporary Emley Moor transmitter.
Following the successful switchover of broadcast services back to the main tower in June 2023, the structure is being removed section by section, initially by helicopter.
Built in 2018, the temporary mast was required to enable engineers to undertake essential updates to the antenna on the tower as part of the nationwide '700Mhz Clearance' project to clear some frequencies that were used for TV to be used for mobile data.
The 700MHz Clearance Programme was a major infrastructure project mandated by UK Government marking the biggest change to the terrestrial TV network since digital switchover. The programme involved complex technical changes carried out by Arqiva engineers at more than 1,200 television transmitters, which serve around 20m households.
The programme was classed by Government as a Major Portfolio Programme completing ahead of schedule and significantly under budget.[1]
The concrete tower at Emley began transmitting in 1971 and is a Grade II listed building. The iconic tower is 1,084ft (330.4m) tall.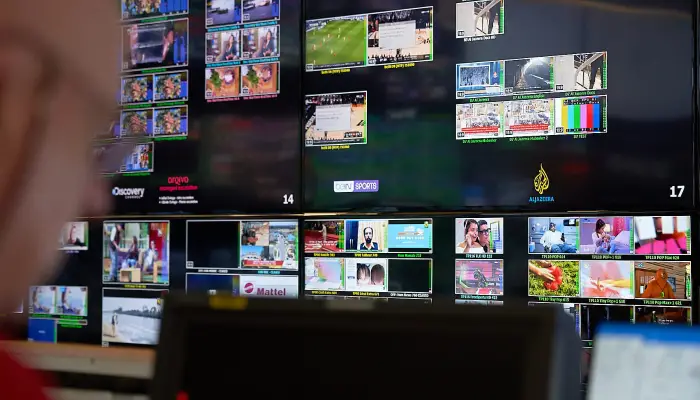 Arqiva appoints Nicola Phillips as Chief Legal Officer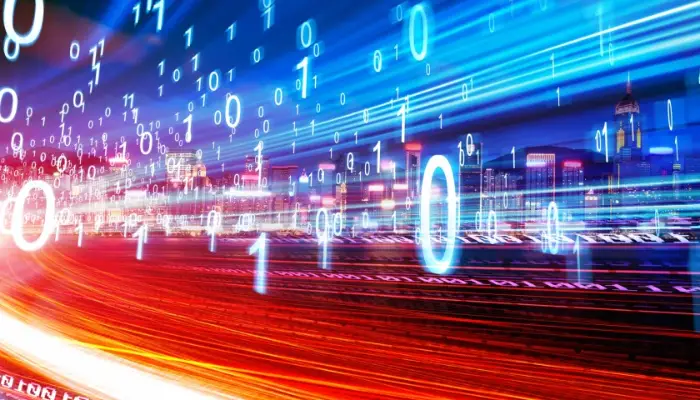 Arqiva appoints Dom Wedgwood as Chief Technology Officer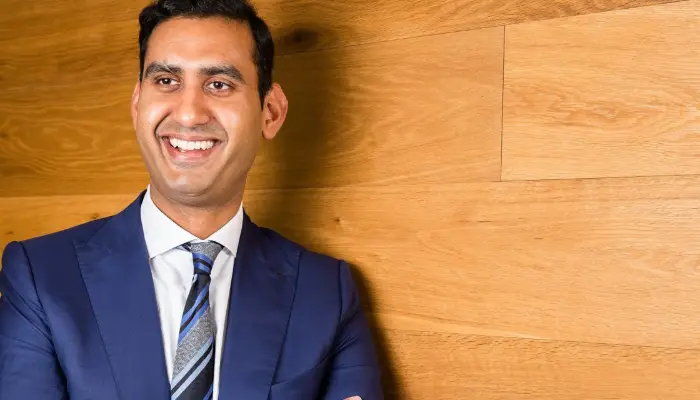 Arqiva announces Shuja Khan to succeed Paul Donovan as Chief Executive Officer