Arqiva is inviting bids for one DAB+ channel at 24kbps
Sound Digital reaches 83% of the UK population via a network of DAB transmitters in England, Northern Ireland, Scotland and Wales. It's the home of a wide range of stations, including Times radio, Jazz FM, Fix Radio, Capital Chill, Virgin and Boom Radio.
We're looking for people interested in the rare opportunity to launch a new national DAB+ station. You'll need a strong business plan, a clear market proposition and ideas about how you'll connect with listeners.
We are able to consider bids for one DAB+ channel at 24kbps.
You can register an interest by emailing linda.passey@arqiva.com. Please include your company's full name and Companies House Registration Number (or equivalent). We'll then contact you with a confidentiality agreement and more information.
Final date for submission of expressions of interest will be the 13th of September.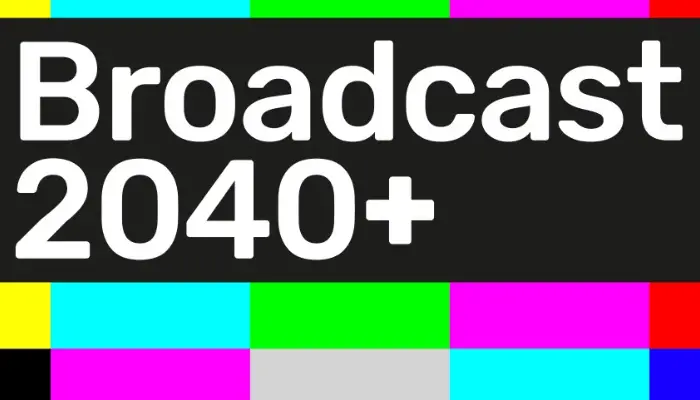 "Protect traditional TV & radio" say the British people as Broadcast 2040+ campaign launches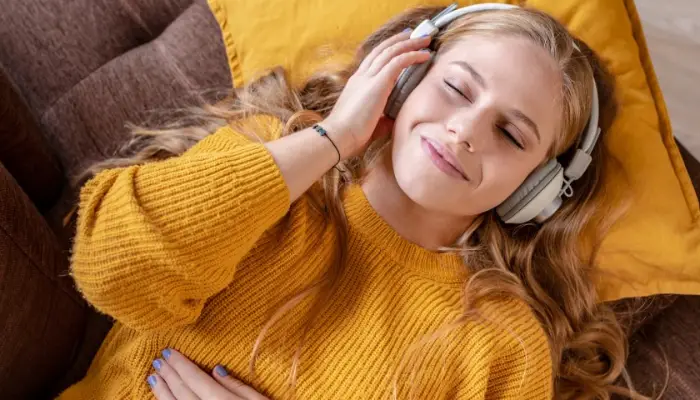 Arqiva welcomes decision on national commercial digital radio multiplex licences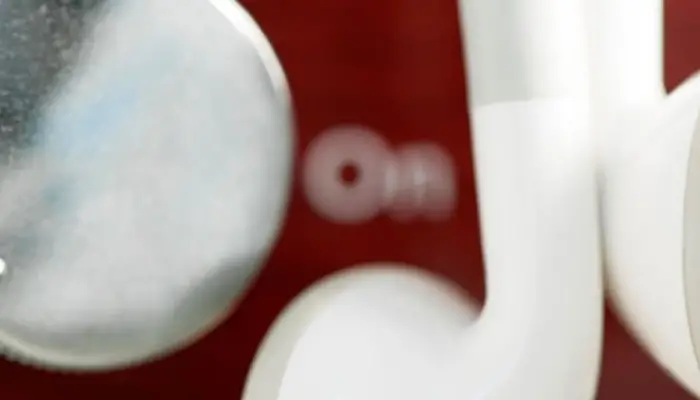 Digital radio listening reaches new record