Spectrum planning assessment service helps new entrants and existing digital radio multiplex operators to navigate small-scale DAB licence applications
01 September 2020 UK, London: Arqiva, the leading UK communications infrastructure and media services company, has launched a new small-scale DAB spectrum planning service in response to Ofcom's plans to award new small-scale DAB licenses.
Leveraging Arqiva's expertise in spectrum planning and proven technical application planning skills, the service will support potential small-scale DAB licensees in their applications for a licence. As part of the consultation package, Arqiva can provide desktop analysis and develop transmission plans for new entrants. Designed to make the technical element of the application process as simple as possible, the service will enable new licensees to plan, assess and provide the supporting documentation required to submit a winning application.
Arqiva is also able to offer an evaluation and formal response service for existing broadcast operators to fulfil their obligations as incumbent licensees, within the timelines stipulated by Ofcom.
We recognise the potentially daunting task of applying for DAB licences for small-scale DAB operators. Thanks to Arqiva's heritage in spectrum planning and licence application, we can offer a supportive service to new entrants considering a licence application. For existing broadcasters, now faced with small-scale DAB licensee responses, our offering can assist with their Ofcom obligations. We want to give both our existing customers and new applicants the peace of mind that Arqiva will manage the complexities of spectrum analysis so they don't have to.
Richard Johnston, Head of Commercial Radio at Arqiva
Those looking to apply for a small-scale DAB licence can enquire about the Arqiva service at https://www.arqiva.com/overviews/radio/small-scale-dab/
- ENDS -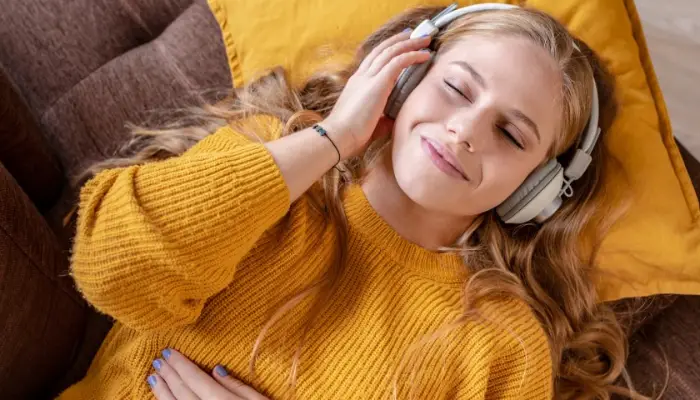 Arqiva welcomes decision on national commercial digital radio multiplex licences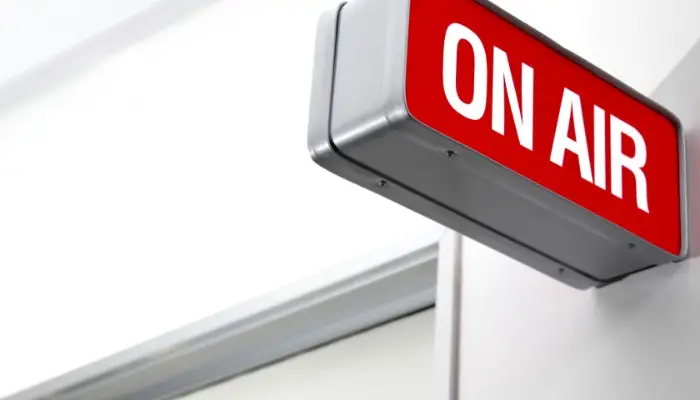 Arqiva to provide additional Covid support to its small local commercial station customers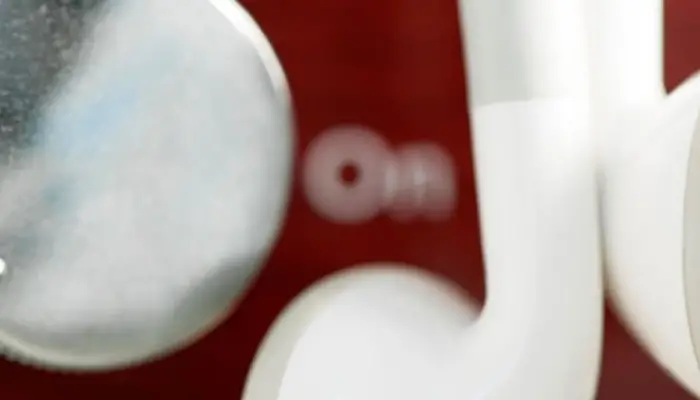 Digital radio listening reaches new record