Smart water metering is one of the most effective measures that can be taken to help secure the UK's future water resources. Now research suggests the majority of water users may be open to embracing meters.
The research, commissioned by Arqiva and conducted by Waterwise, the water efficiency campaign organisation, found water consumers were largely receptive towards smart water metering when they were aware of their benefits.
You can read a full summary of the research findings here.
The findings included:
87% of unmetered survey respondents said they would investigate getting a smart water meter if they knew it would save them money and be free to install
The most common barrier to uptake is the concern that household water bills could rise
34% of unmetered residents did not have a water meter because they hadn't got round to getting one or were waiting for their water company to offer one
Over a third of smart water meter users surveyed reported having reduced water consumption since their device was installed
Metered residents were more aware of the water scarcity challenge and more focused on saving water

More accurate bills and the ability to track water usage were highlighted as the two most common perceived benefits
Interested to hear more? Email uwl@arqiva.com to contact a member of the Smart Water team.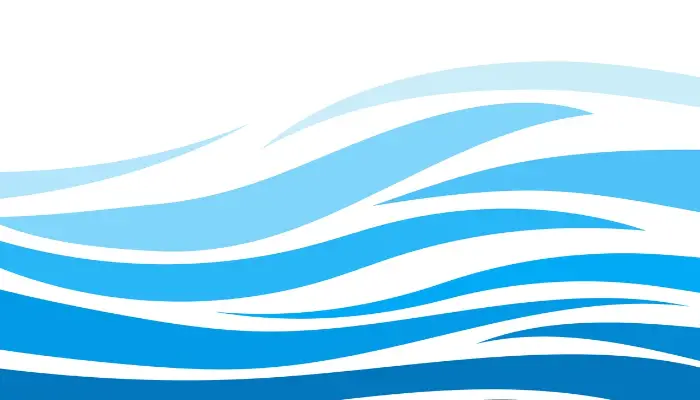 Bringing a Flexible Approach to Smart Water Networks at scale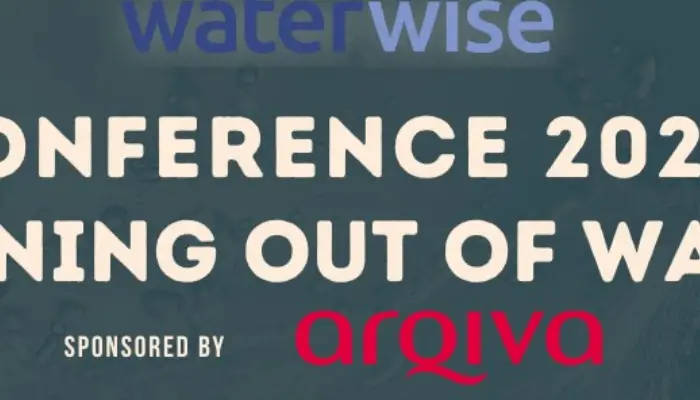 Moving water into the digital age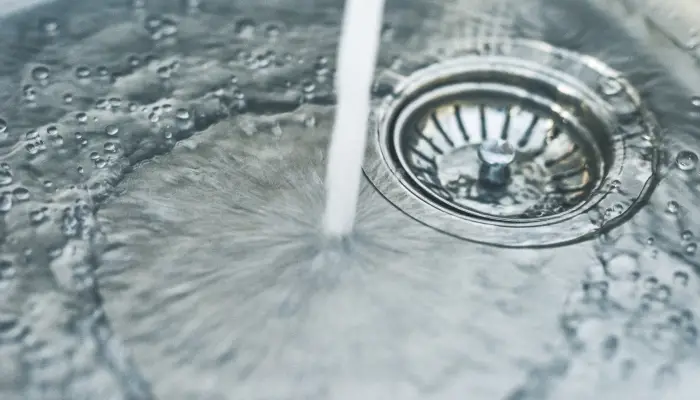 It's time for the country to take advantage of the benefits of smart water meters