We partner with household names from major utilities companies to major broadcasters and independent radio groups to deliver exciting work and projects.
Our roles require a diverse range of people – candidates with curiosity, who can challenge our thinking so that as a business we are always growing, evolving and meeting our customers' expectations.
Every job vacancy is an opportunity for us to look at how we can adjust our ways of working and do things differently. We recognise that people expect and perform to their best in a range of working arrangements and work patterns, so we're open to having a discussion with you about what you need to be at your best.
Check out our current vacancies and explore what roles we have available. Good luck! We look forward to hearing from you.
Our culture
The core of Arqiva's culture is our desire to go that bit further to help our customers reach their customers and audiences.
We're nifty thinkers, trusting our curiosity to find ingenious solutions to the problems we're set. Of course, being on the cutting edge of the latest in broadcast and network engineering means that we're comfortable with change – often pioneering it.
We value simplicity too. Clarity and being straightforward in how we think, act and behave is vital to us being effective, and underpins our integrity. And we're collaborative: it takes lots of us, with different areas of expertise and passions, to deliver all the time.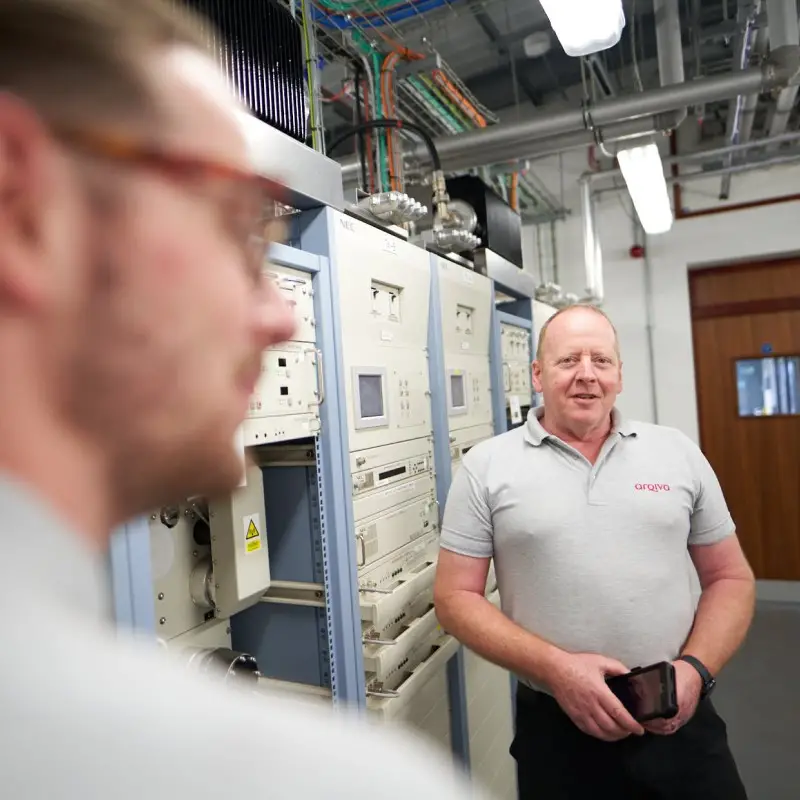 1,450
We transmit from 1,450 radio and TV broadcast sites
98.5
We reach 98.5% of the UK population through Freeview
50,000,000
Our smart metering networks deliver around 50 million data points every day
Graduate & Apprentices
We are a business with bold ambitions. We're looking for your curiosity and insight to help achieve them.
Graduates and apprentices play a vital role in helping us to think differently and deliver on our customers' expectations.
Find out more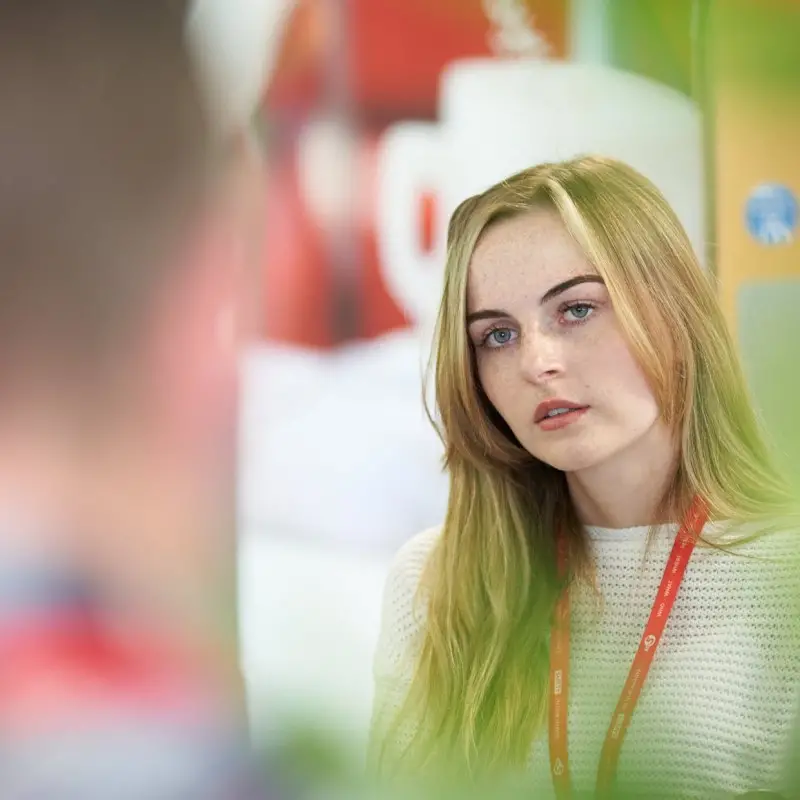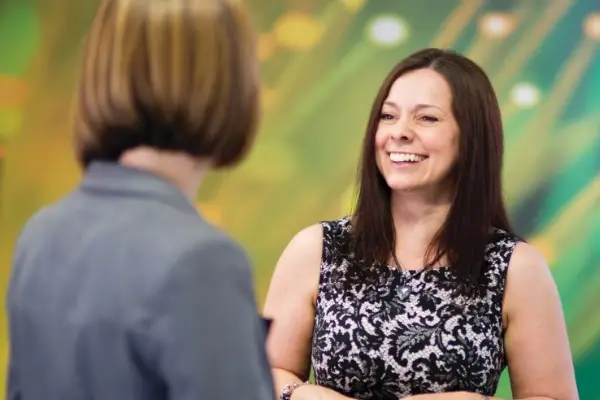 Arqiva Life
Connecting people, organisations and their devices to the data, information and entertainment they need and want is an always-inspiring task. So if you're looking for work that will develop and challenge you, Arqiva is the place.
Find out more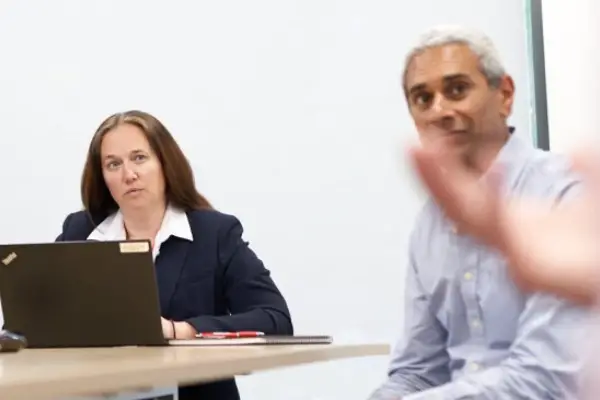 Diversity & inclusion
Arqiva is committed to making our workplace as diverse and inclusive as possible. Why? Because the complex engineering and commercial challenges we need to solve can only be done by people with a diverse range of skills, backgrounds and life experiences.
Find out more