1,450
We transmit from 1,450 radio and TV broadcast sites
98.5
We reach 98.5% of the UK population through Freeview
50,000,000
Our smart metering networks deliver around 50 million data points every day
Who we are
In today's switched-on world, companies – entire industries – are grappling with how to share data and content across a myriad of connected devices. That's where Arqiva comes in. Fundamentally, we're enablers. Behind the scenes, we apply our knowledge and expertise to stitch together technologies that connect broadcasters and utilities to their customers, and the content, data, information and entertainment they want.
Find out more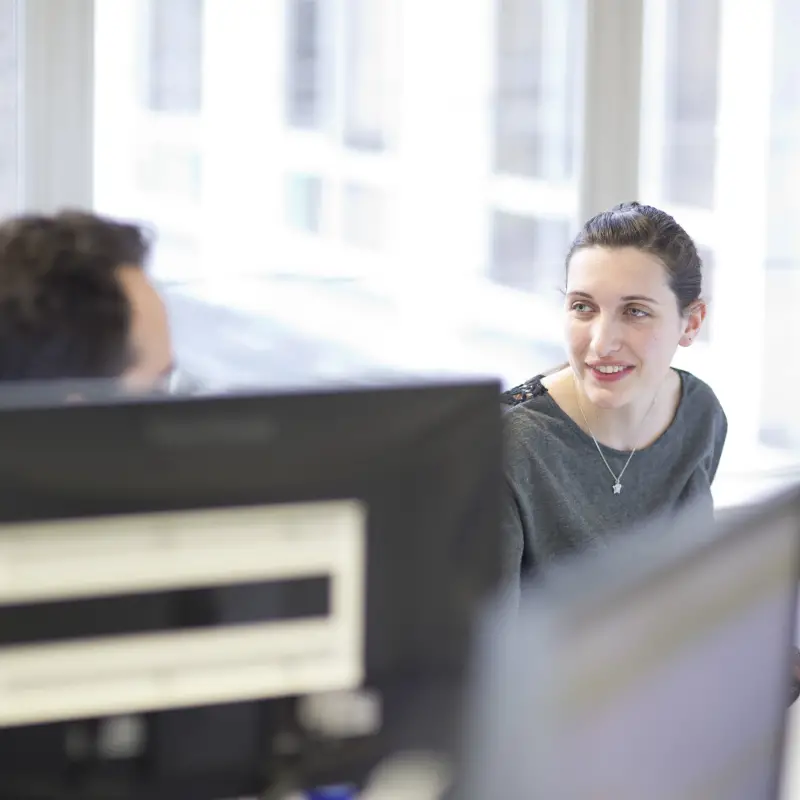 What we do
At Arqiva, we work in partnership with our customers, in the UK and around the world, building and operating the complex ecosystems and infrastructures through which data and content can move effectively, securely and sustainably at scale – whether that's through broadcasting and transmission services, or smart networks for energy and water.
<!
Our leadership team
With experience in every aspect of technology, media, communication, and transformation, our leaders are responsible for implementing our strategy and achieving our goals. Meet the team that makes Arqiva tick.
Find out more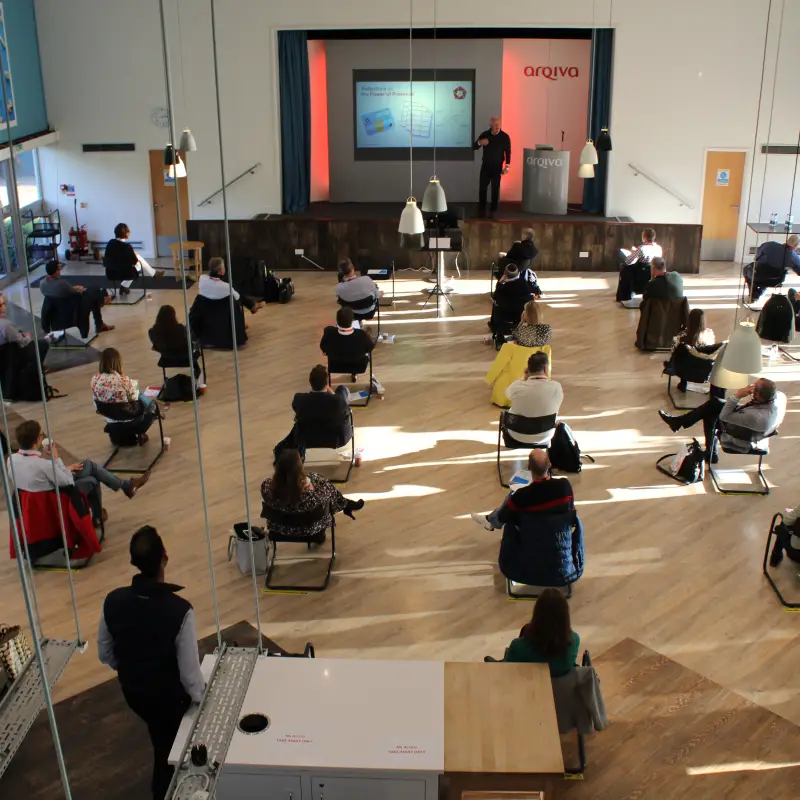 Corporate Responsibility
Enabling a switched-on world to flow isn't enough. Doing business in ways that are ethical, safe, inclusive and sustainable is vital to Arqiva, and our stakeholders.
Find out more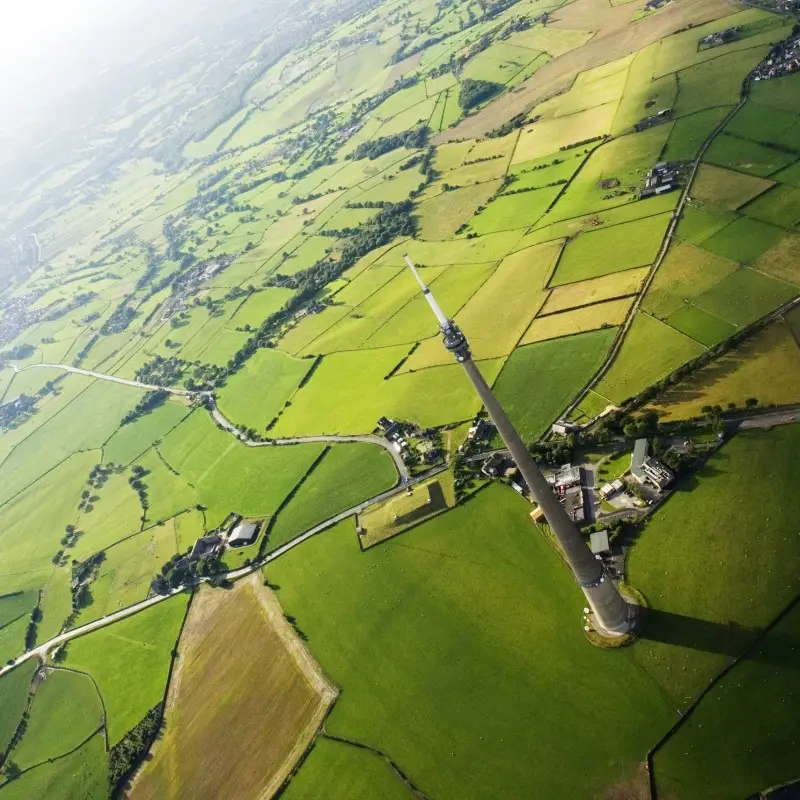 Shareholders
Arqiva is majority-owned by a number of long-term shareholders, including major pension funds and investment groups.
See our shareholders
Financial reporting
Read our latest financial reports.
Our Reports